Raffem.com society on facebook - join us
Tons of Agnetha 83 pictures added
"Mamma Mia - Here we go again" available on DVD and Blu-ray disc now
Updates Björn & Benny 1970s
More rare ABBA 1978 pictures added.
New rare alternative shots from famous ABBA photo sessions adde
Rare previously unseen pictures of Rosenstolz 1994-95 added
New pictures - ABBA 1979
Christmas with The Fizz - new album out on November 16th
Updates
Lots of rare ABBA pictures from 1978 added.
"Chess" in Danish out now.
Updates - ABBA related music
Updates - Rosenstolz
ABBA early years updated - new pictures added. Rosenstolz news updated
Unbelievable! More previously unseen pictures from ABBA's stay in Poland found and added.
Where were ABBA on August 30th, 1976? Rare ABBA pictures 1976 added.
Unique pictures of Bucks Fizz 1983.
Updates - Frida 1984, Bucks Fizz 1983
Rare ABBA 1980 pictures added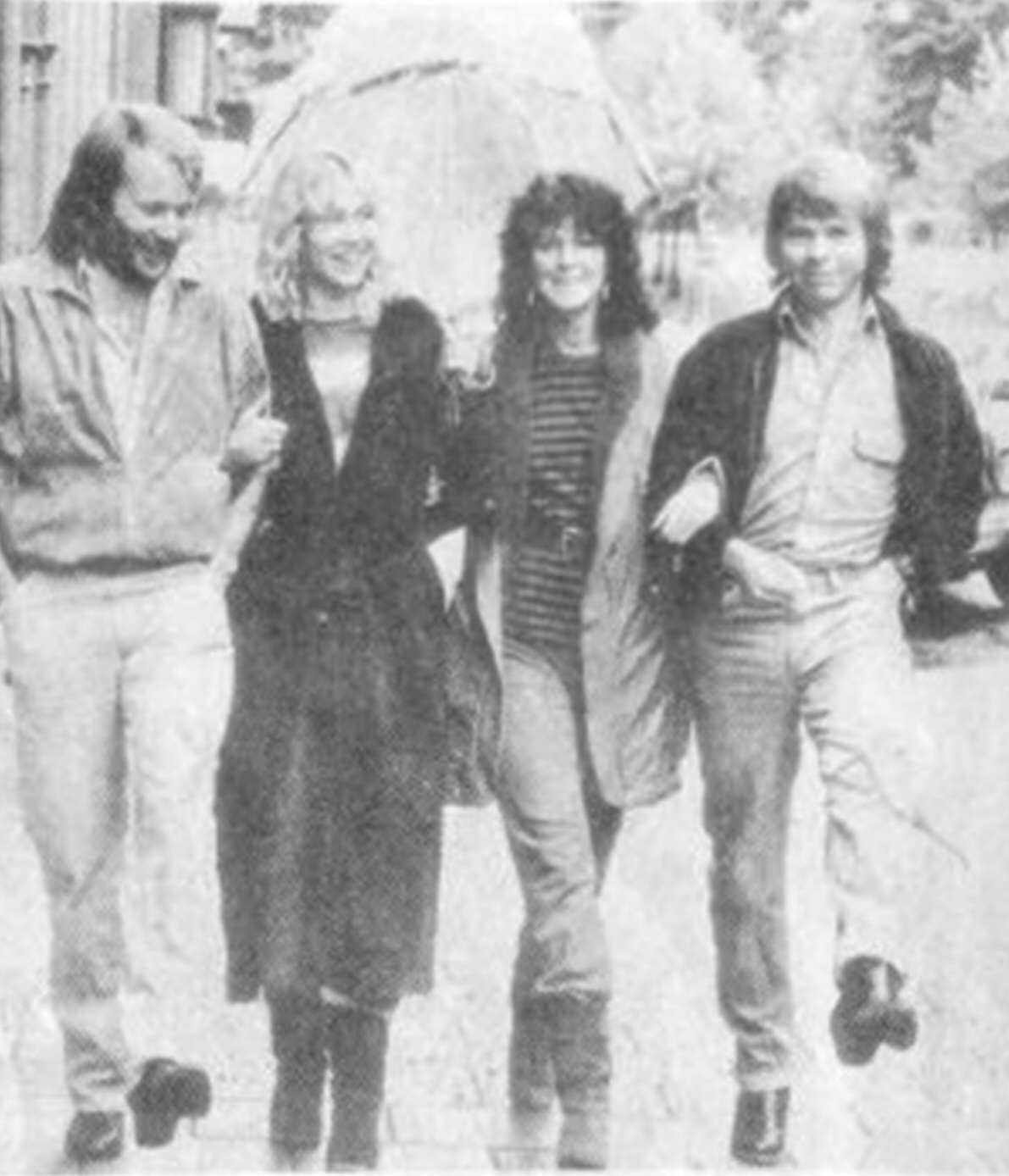 ABBA in Warsaw 1976 - new pictures added.
Updates - Rosenstolz 2000-2001
BREAKING NEWS!
ROSENSTOLZ ARE BACK WITH A NEW SINGLE !
Read the message from Anna & Peter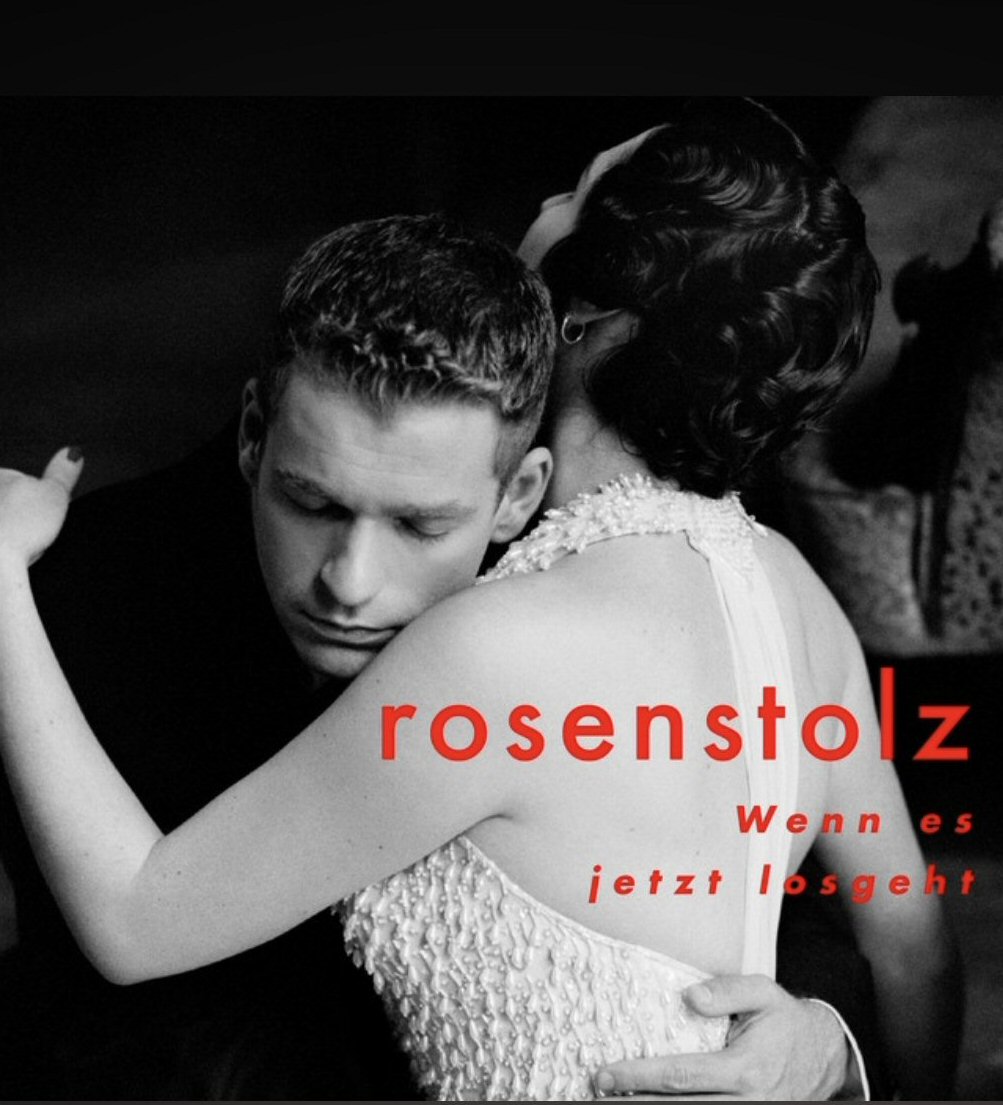 New ABBA pictures from 1979 added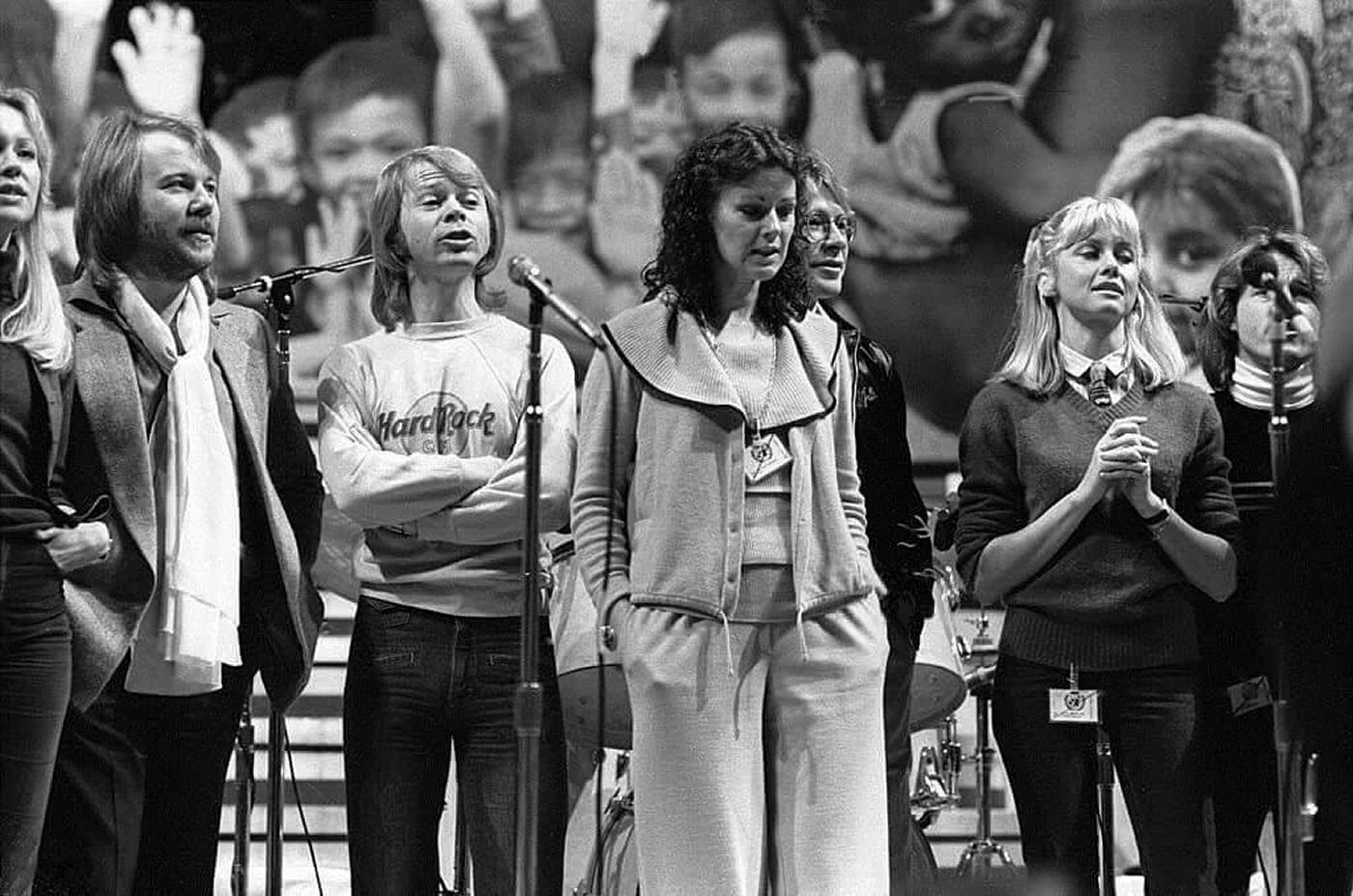 Updates - ABBA 1973, the Malmö photo sessions, Melodifestivalen
Updates - new pictures - Bucks Fizz 1981-1982
Updates - Frida 82-83
Frida was one of the guests on John Ledin's wedding in Kristianstad (southern Sweden) on Saturday August 18th. John is son to Tomas and Marie Ledin - Marie is daughter to Stikkan Anderson and Tomas is great pop star in Sweden known for his cooperation with ABBA, Agnetha and Frida.
Updates - tons of beautiful pictures from Mamma Mia - Here We Go Again added