Raffem.com society on facebook - join us
Updates - new pictures - Frida 1984, ABBA 1977
Updates - ABBA 1980
More updates - ABBA 1975
Updates - new pictures - ABBA 1975
Updates - ABBA 1979
Updates - new pictures - ABBA 1974
Updates - ABBA 1980
The 2000 "dogs" photo session added
Updates and new rare pictures added - Rosenstolz 1998 & 2008
New pictures - updates - Rosenstolz 2006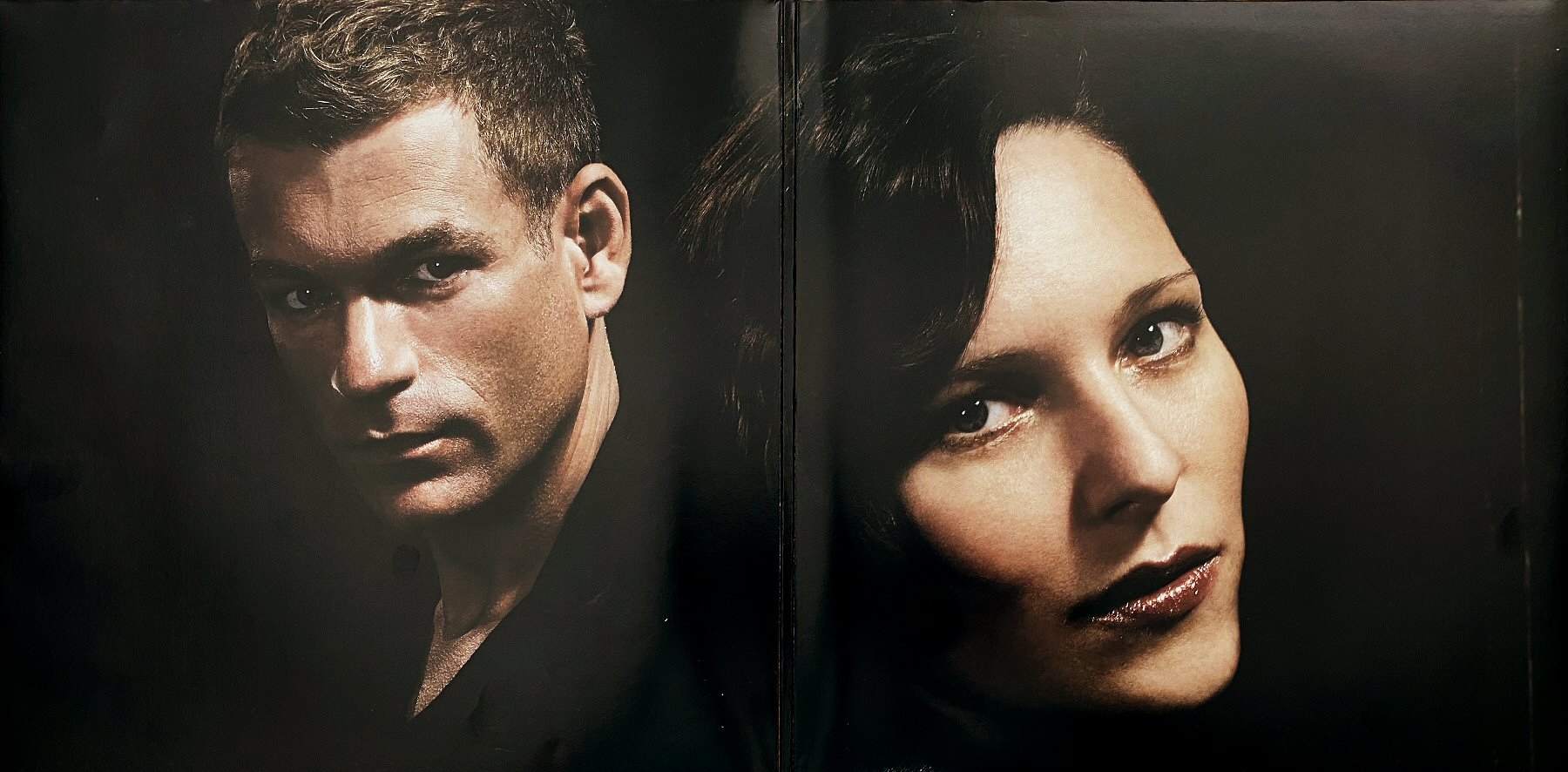 Updates - Agnetha 1987-1988
Updates - ABBA after 1982
Updates Bucks Fizz 1992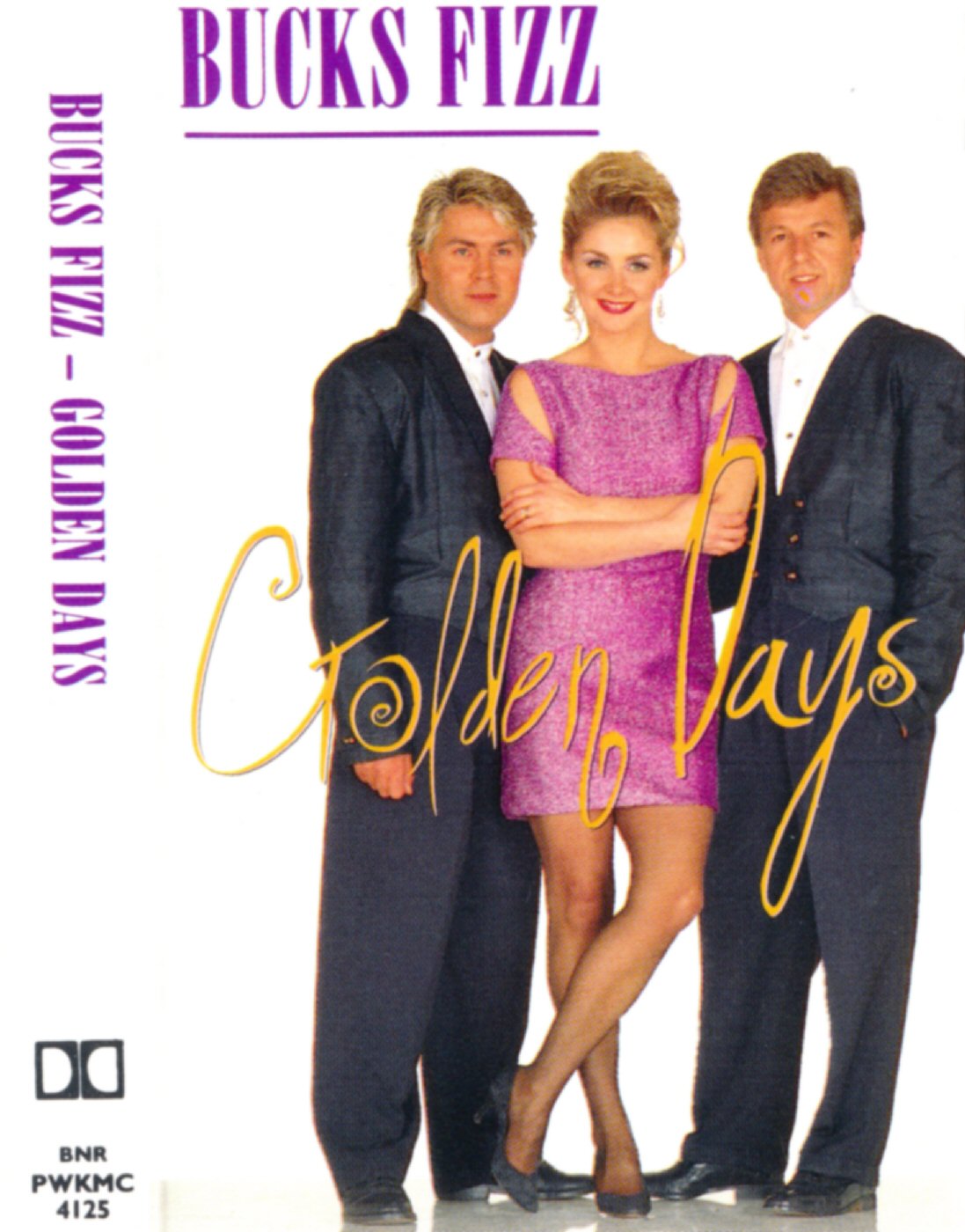 New Fizz 2020 picture session added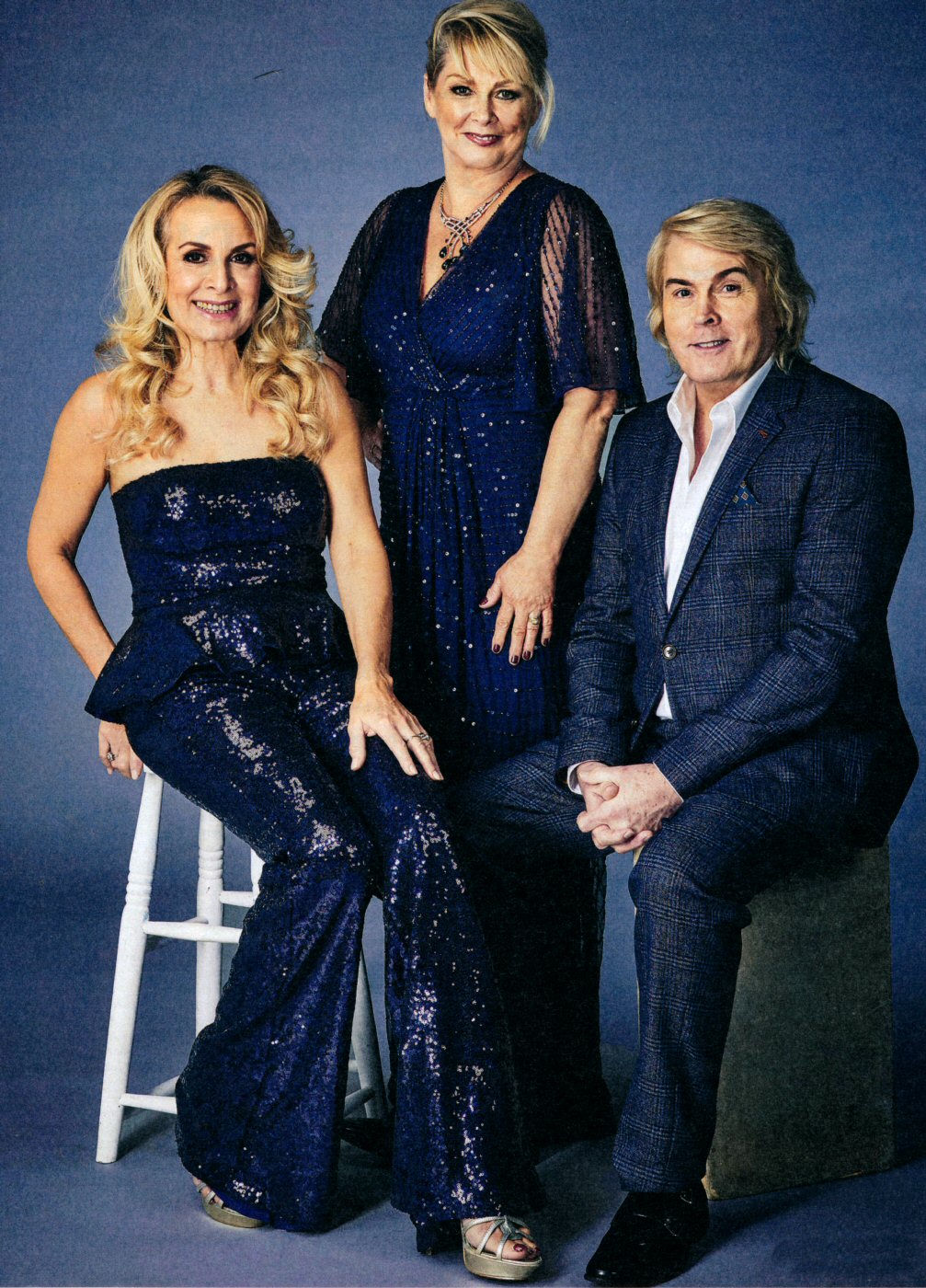 Updates - ABBA in Spain
Updates & new pictures - ABBA 1979
New pictures - updates - Frida 1993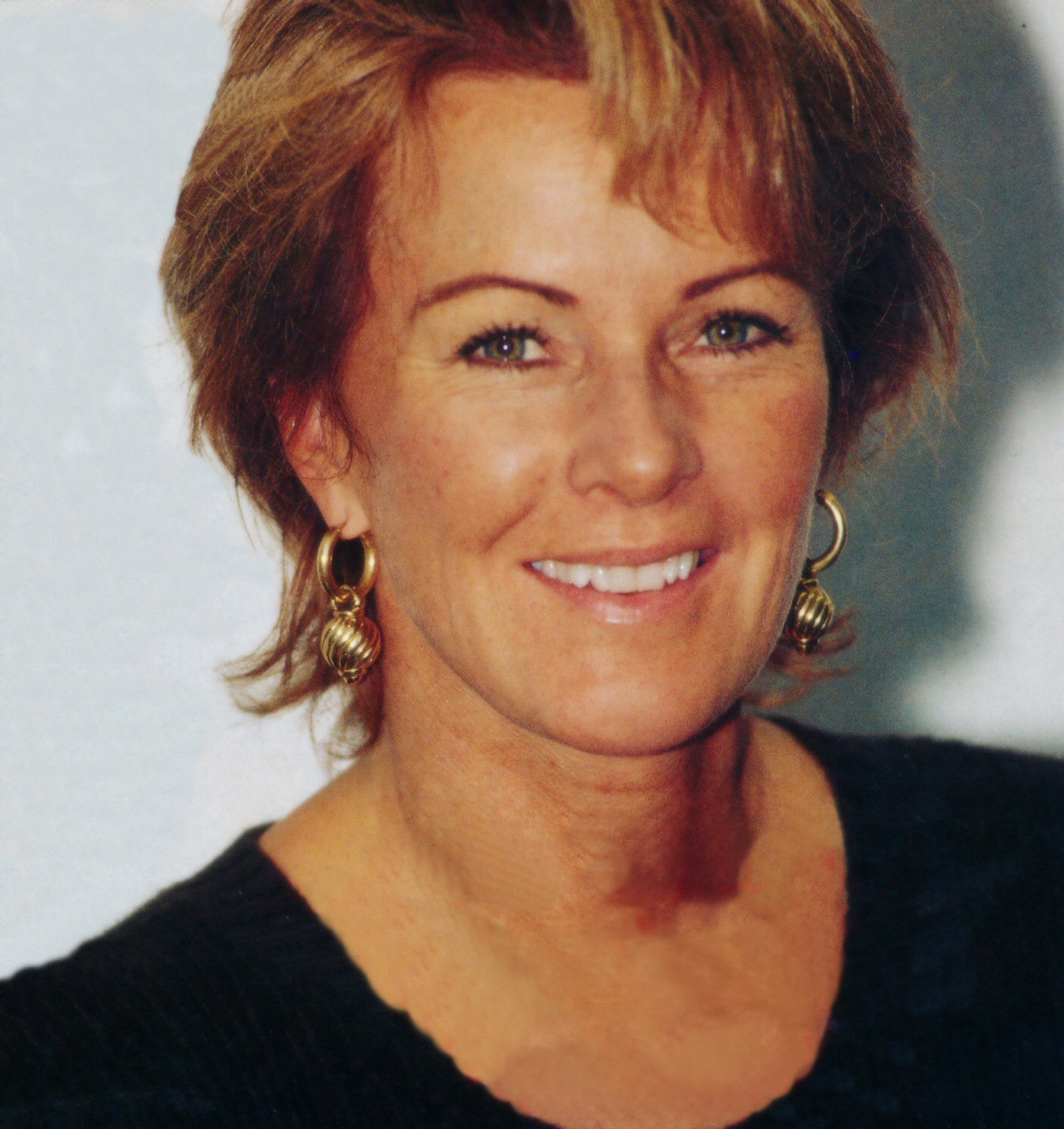 The Fizz is back!!
"Smoke and Mirrors" entered the British albums chart on March 13th at #29!

All about the new Fizz album
Updates - Bucks Fizz 1985
New ABBA related book out soon.
A new ABBA related book written by Ian Cole - well-known ABBA fan from Australia will be issued this spring in Australia and Europe.