Raffem.com society on facebook - join us
Updates - tons of beautiful pictures from Mamma Mia - Here We Go Again added

Updates - ABBA after 1991 & Mamma Mia here we go again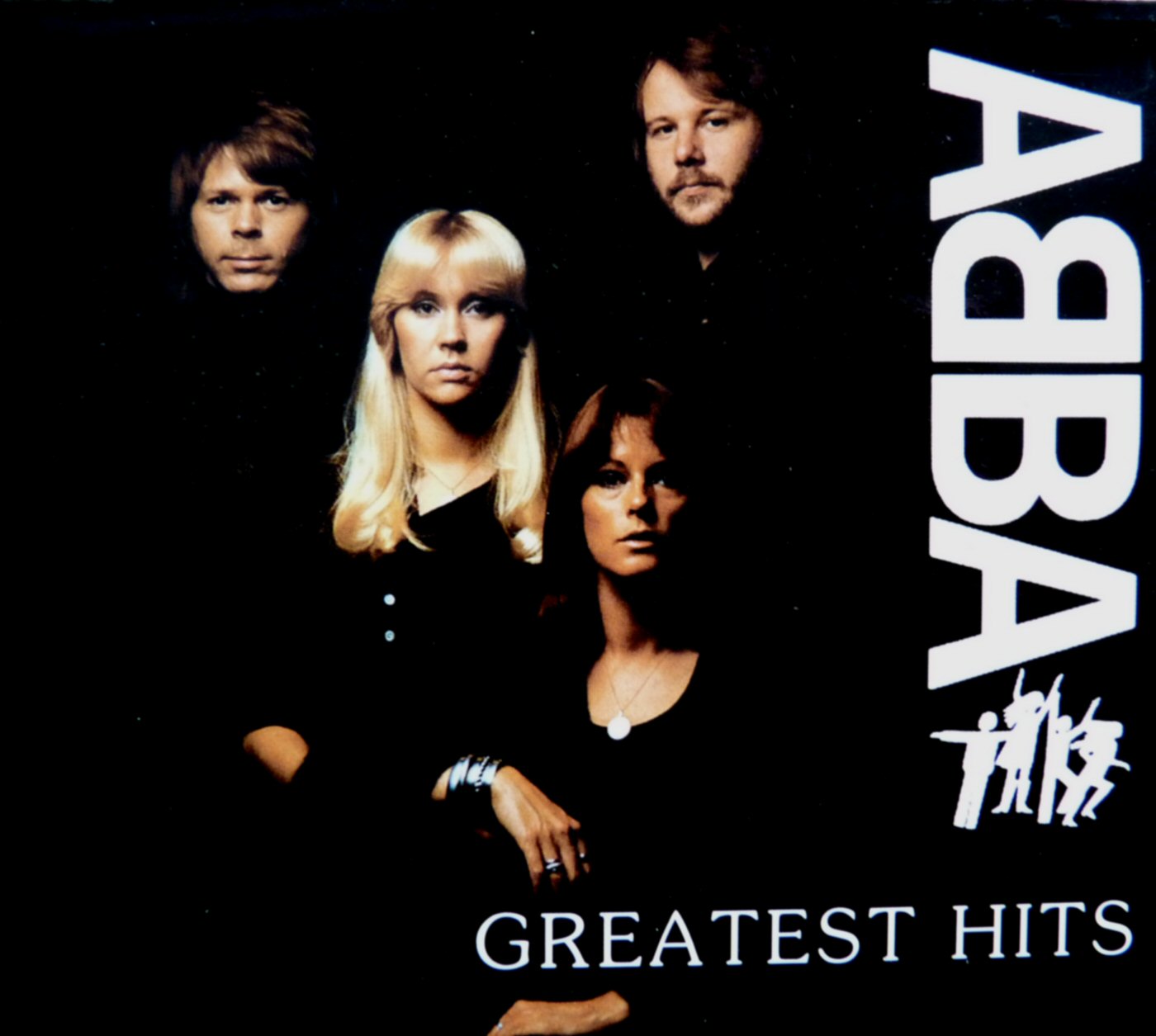 Updates - ABBA 1977
ABBA in France 2018
New ABBA compilation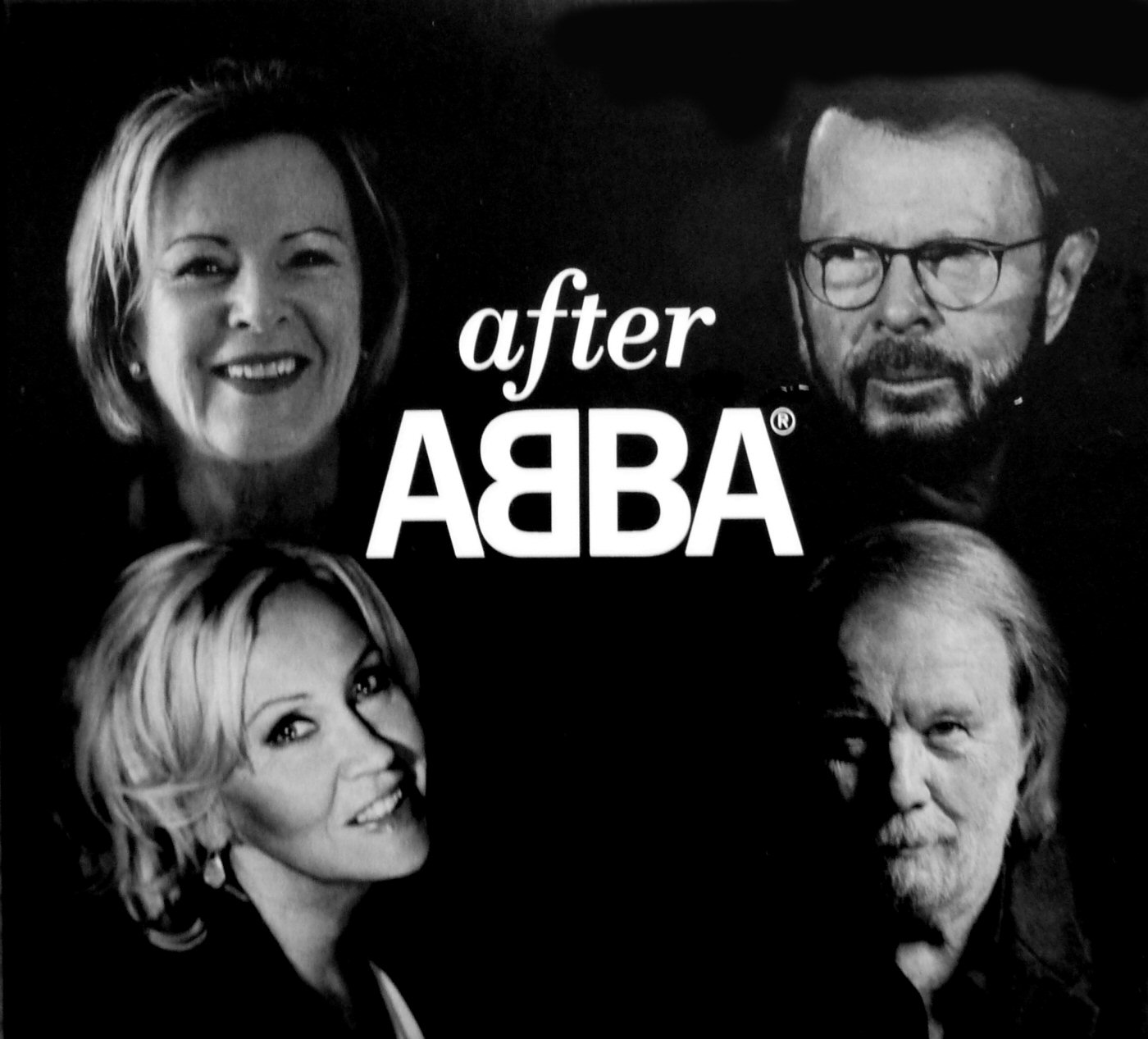 Updates ABBA 1982
Rare ABBA & Bucks Fizz 1982 pictures added
Updates & new pictures ABBA 1977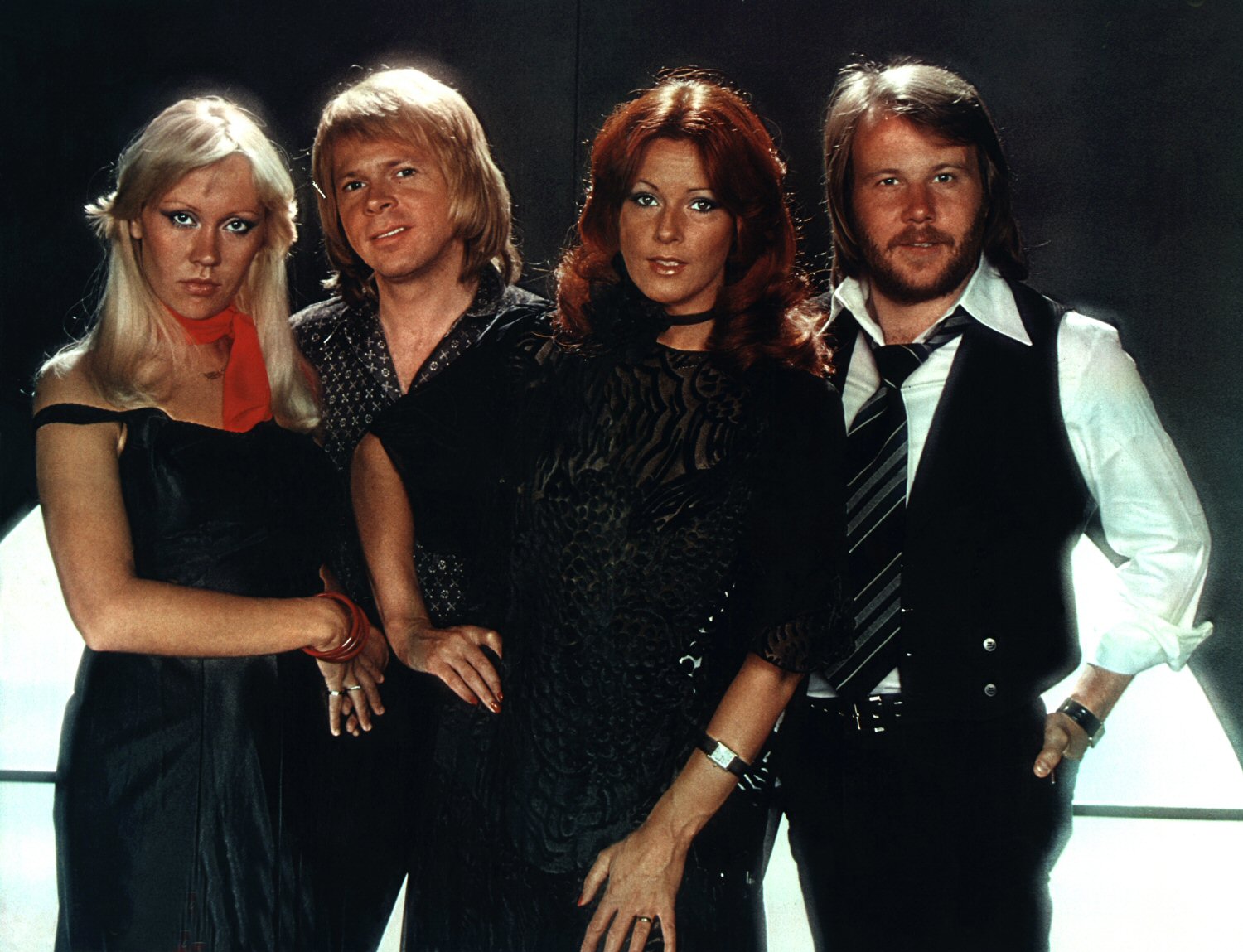 Lots of rare pictures added - ABBA 1982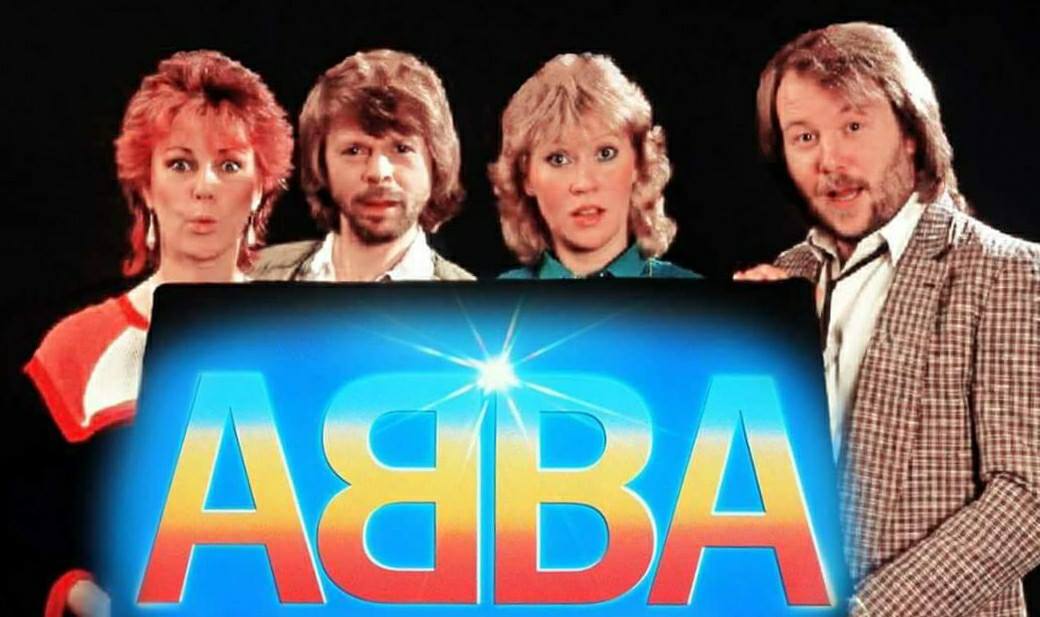 More updates - ABBA 1979, Bucks Fizz 1983
Updates - ABBA 1979
Updates - ABBA 1981
Updates - new pictures - rare alternative shots - ABBA 1974
The movie soundtrack to "Mamma Mia - here we go again" will be released on CD on July 13th, 2018

Frida 2018 updated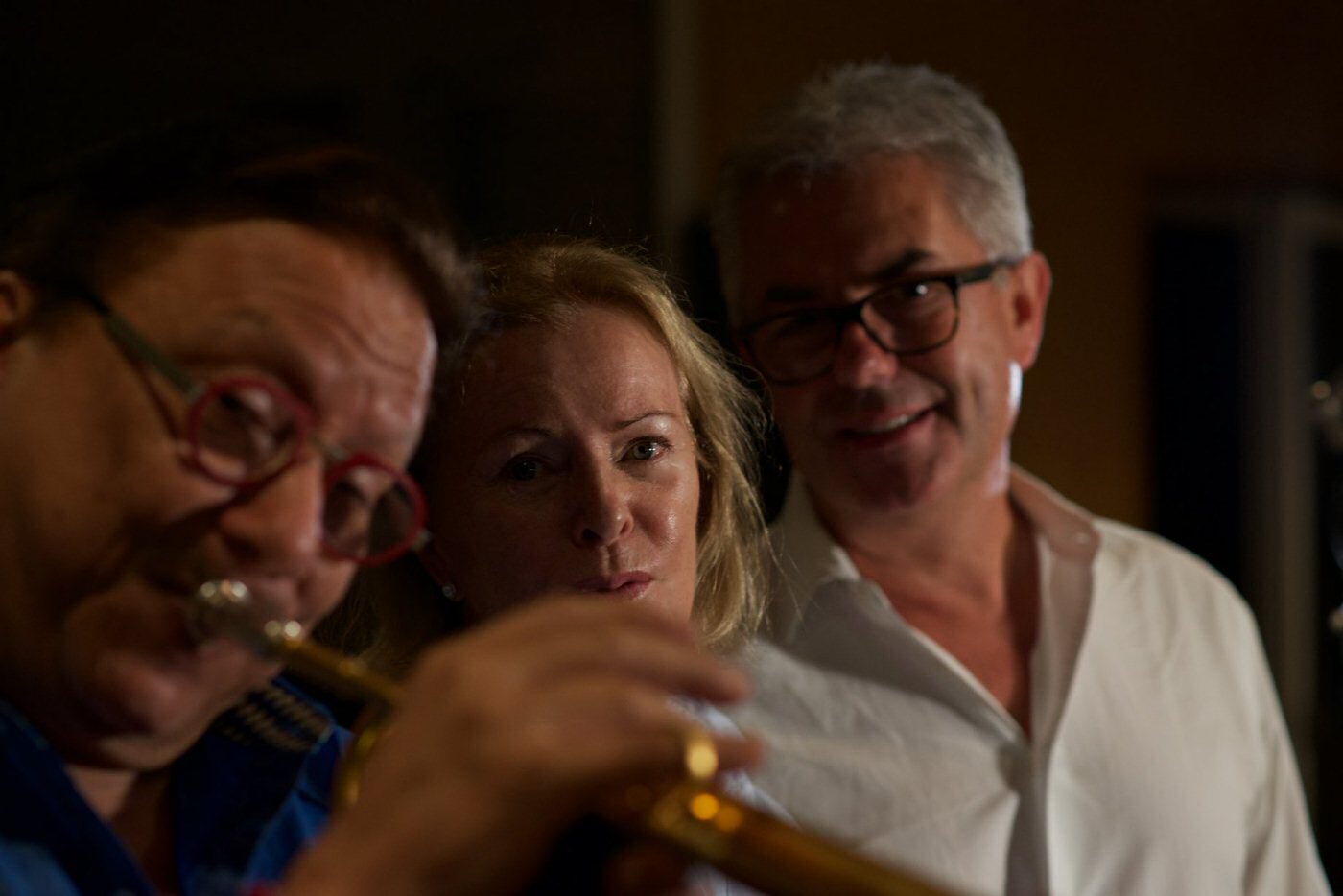 Björn & Benny talk about new ABBA songs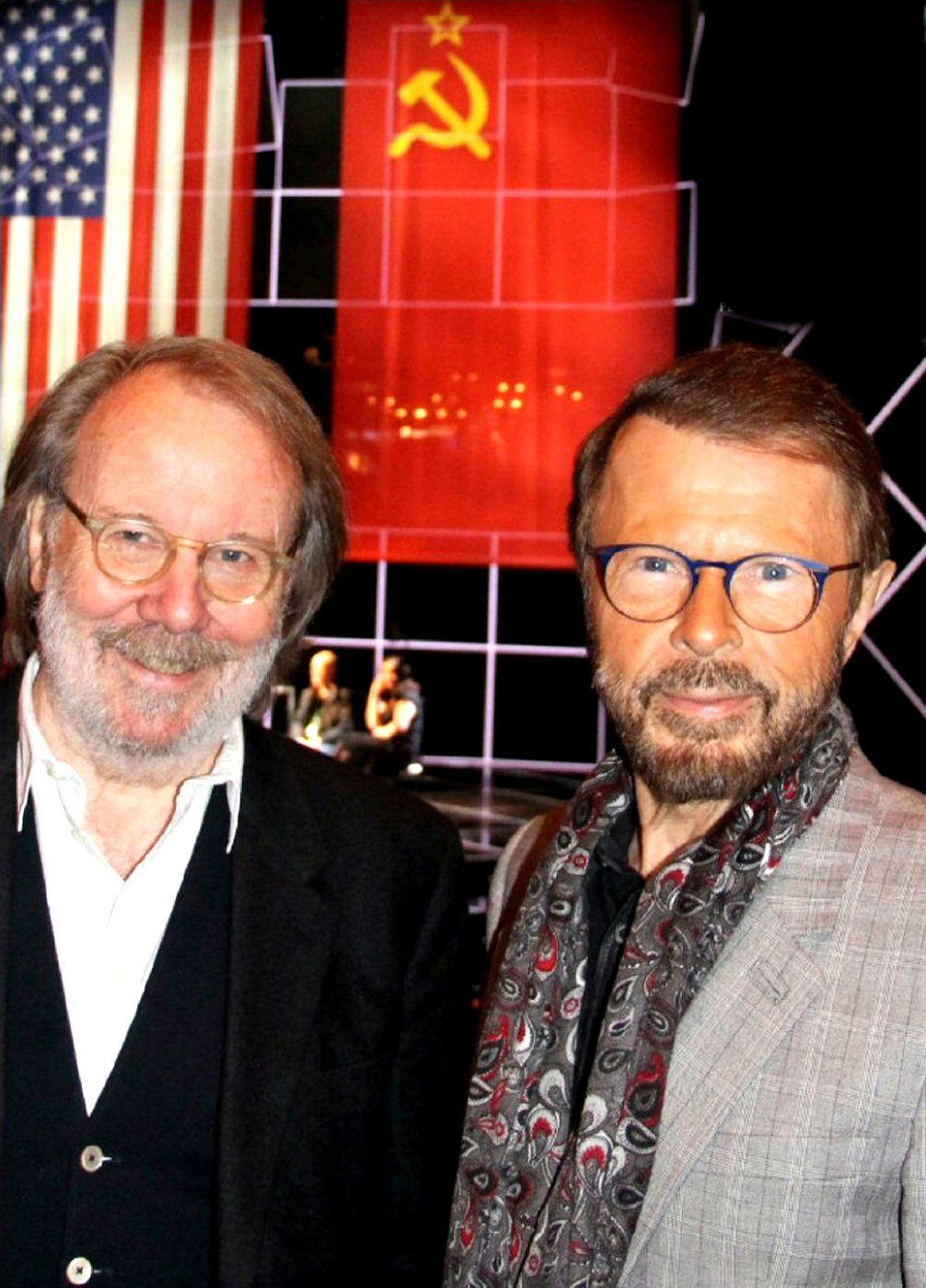 ABBA fever in Sweden this Saturday, April 28 - newspapers, TV and radio are reporting all the time.
What a crazy time!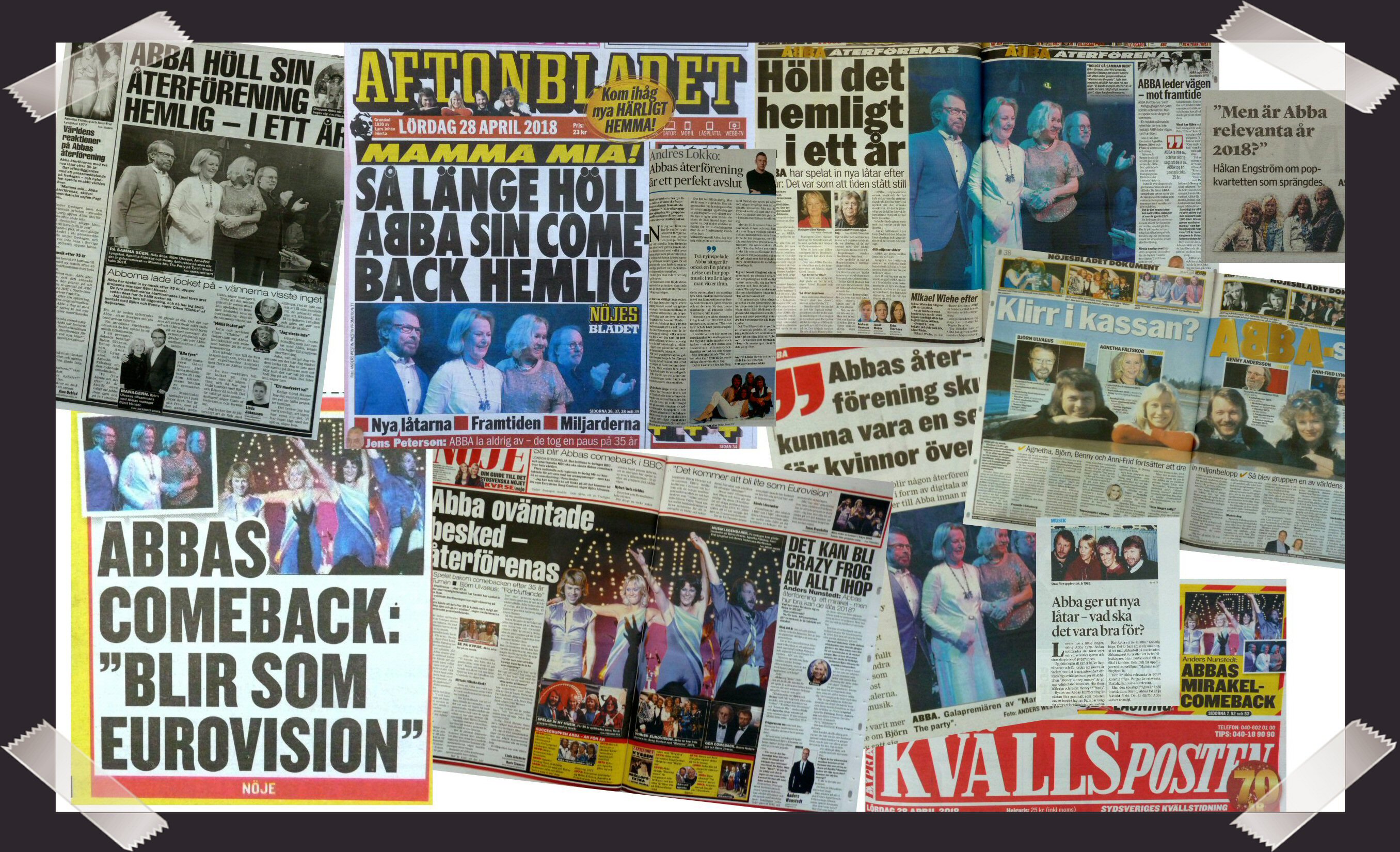 ABBA is back
ABBA recorded two new songs in the summer 2017. One of them "I Still Have Faith in You" will be performed on NBC and BBC TV show in December 2018.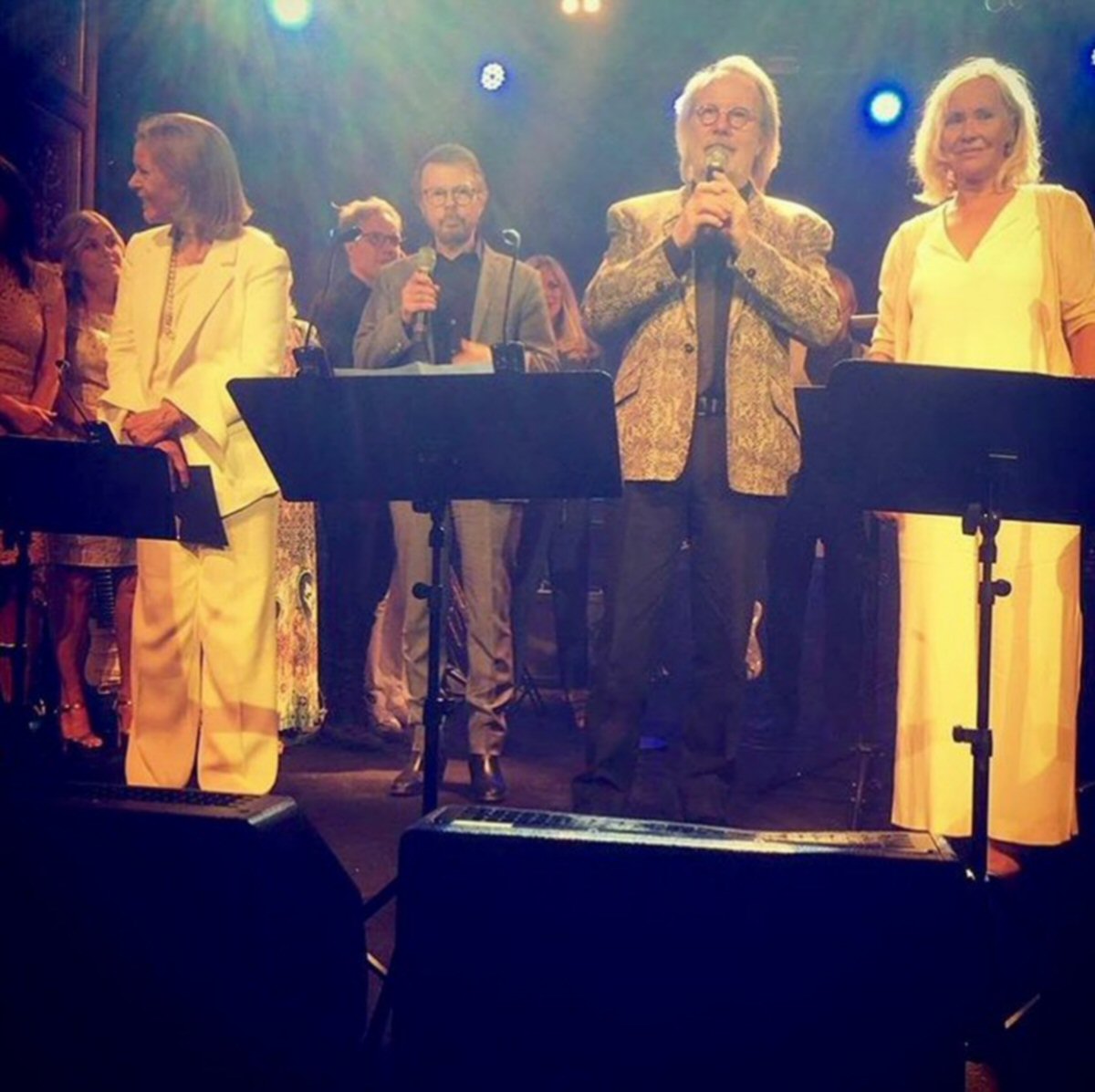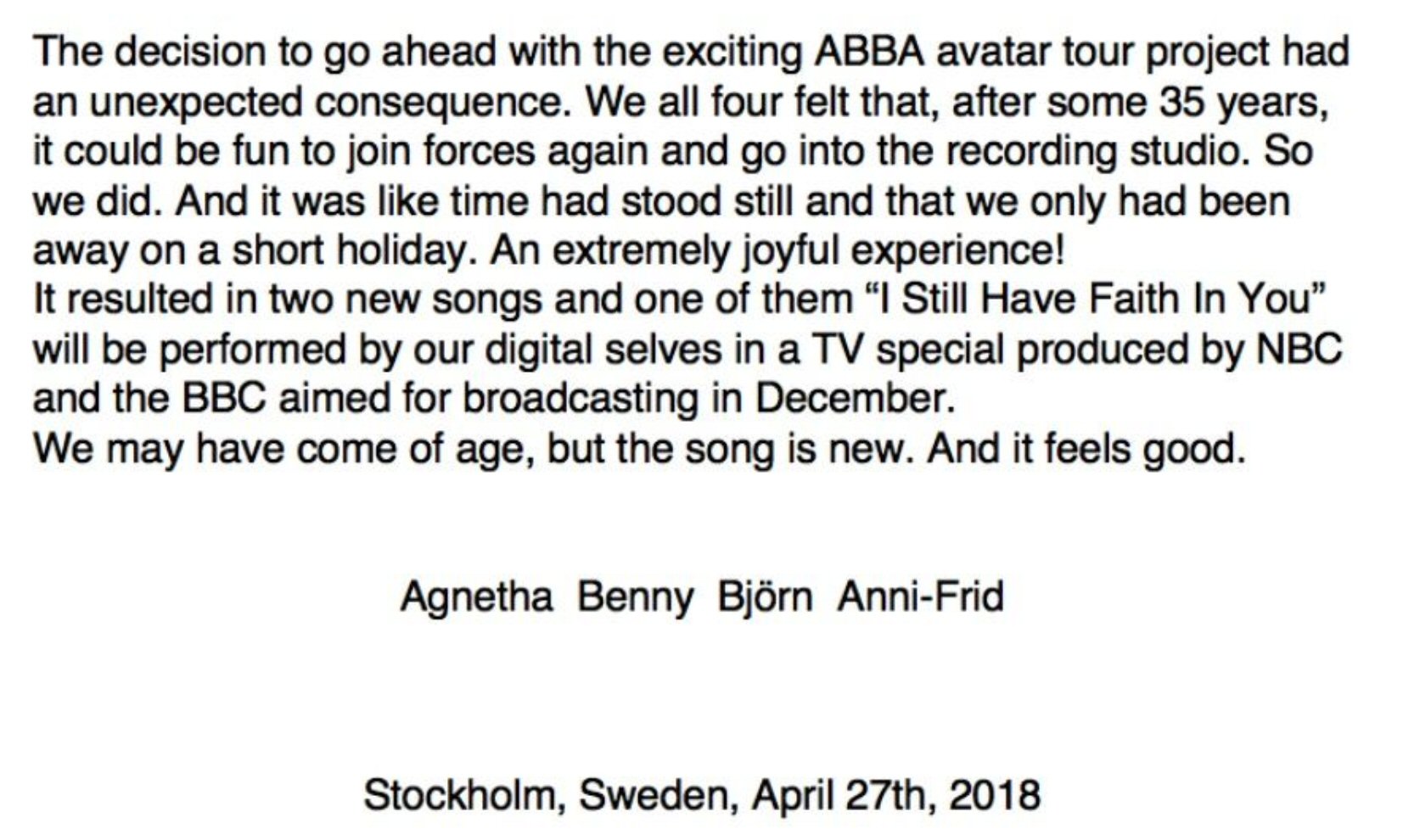 'Andante Andante released
Finally out on Spotify - Arturo Sandoval and Frida in collaboriation on old ABBA song from 1980. Frida sings in Spanish.