Raffem.com society on facebook - join us
New rare ABBA 1975 pictures added
Frida in Eskilstuna-Torshälla August 19th.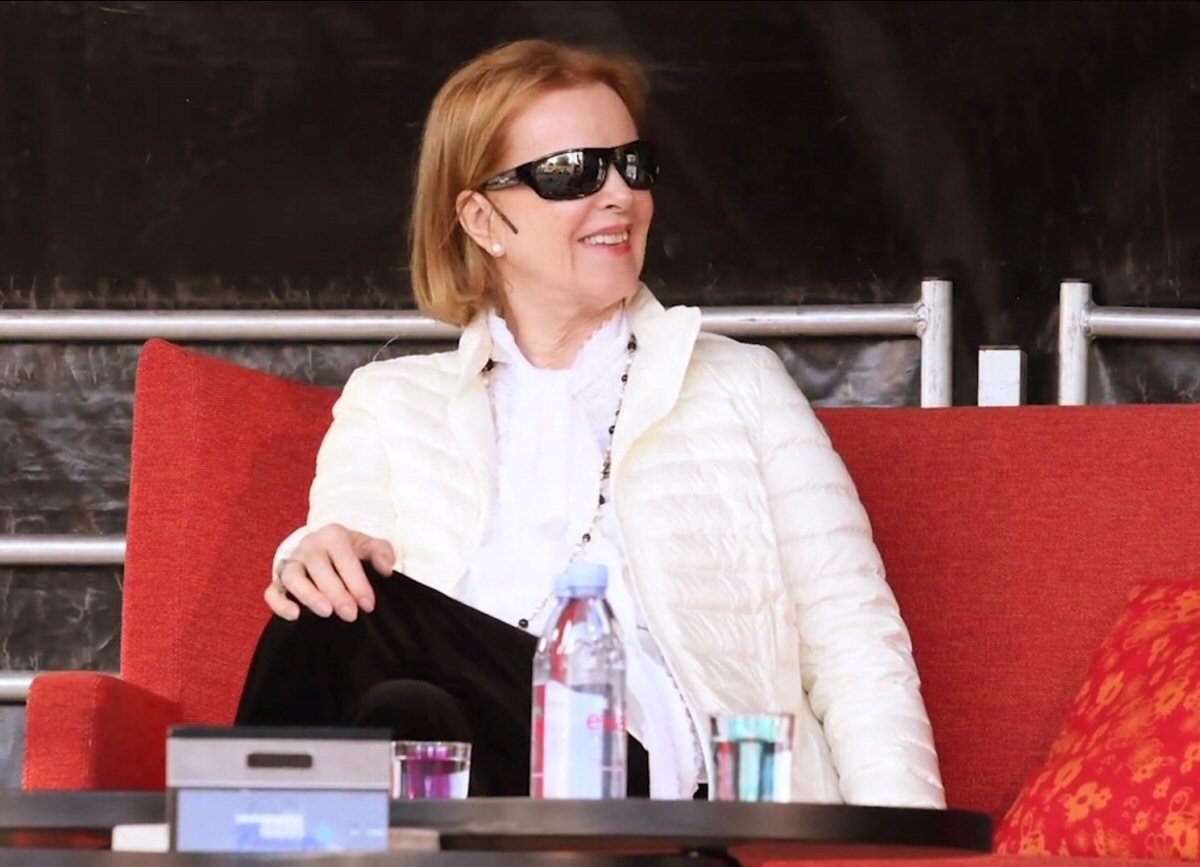 Updates Bucks Fizz 2017
Benny - Piano
Frida 1982 updates & new pictures
Rare Bucks Fizz 1985 pictures added
Agnetha feature in the new "Svensk Damtidning" in Sweden
see all four pages below
Benny's 50th birthday - new pictures added.
Updates & new super rare pictures - ABBA 1976
New pictures - Frida early days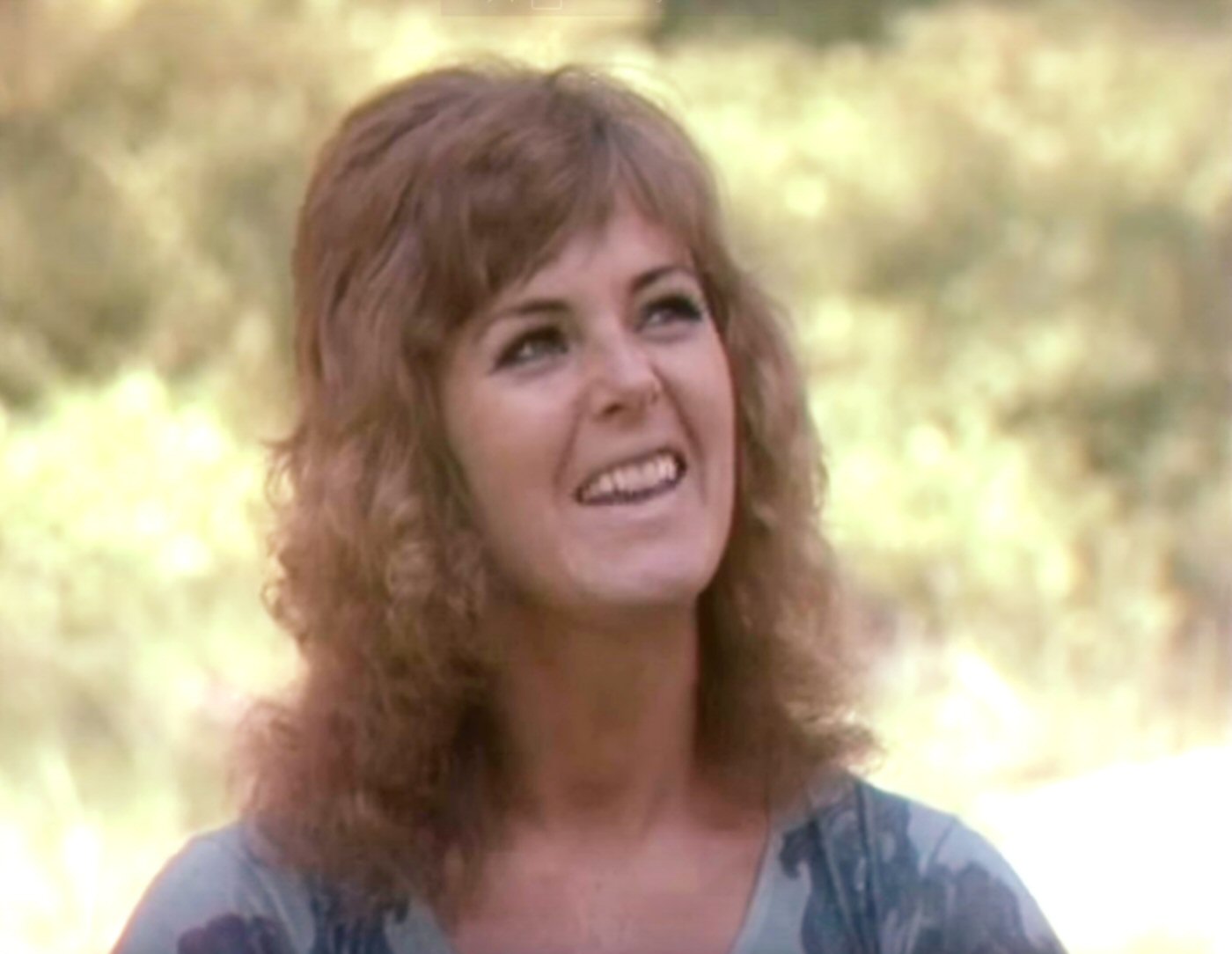 Updates - Björn Ulvaeus 1965-69
Updates ABBA 1979/discography
Updates ABBA 1982, Agnetha 1979
Updates ABBA, Bucks Fizz, Frida
Mamma Mia - HERE WE GO AGAIN
Bucks Fizz 2017
Updates & new pictures Bucks Fizz 1984/85
Updates Björn 2017
Rare ABBA 1979 pictures added
More B&B updates
Lots of updates in Björn & Benny after ABBA
ABBA in Japan 1978 - new pictures added
Filming ABBA The Movie 1977 - new rare pictures added
Updates/new pictures ABBA 1981/82
Lots of previously unseen ABBA pictures from 1980 found and added on @raffem.com
New Agnetha pictures 1971-1979
Lots of rare ABBA pictures from 1977 added
ABBA in Poland 1976 - new pictures added
Rare ABBA 1981 pictures added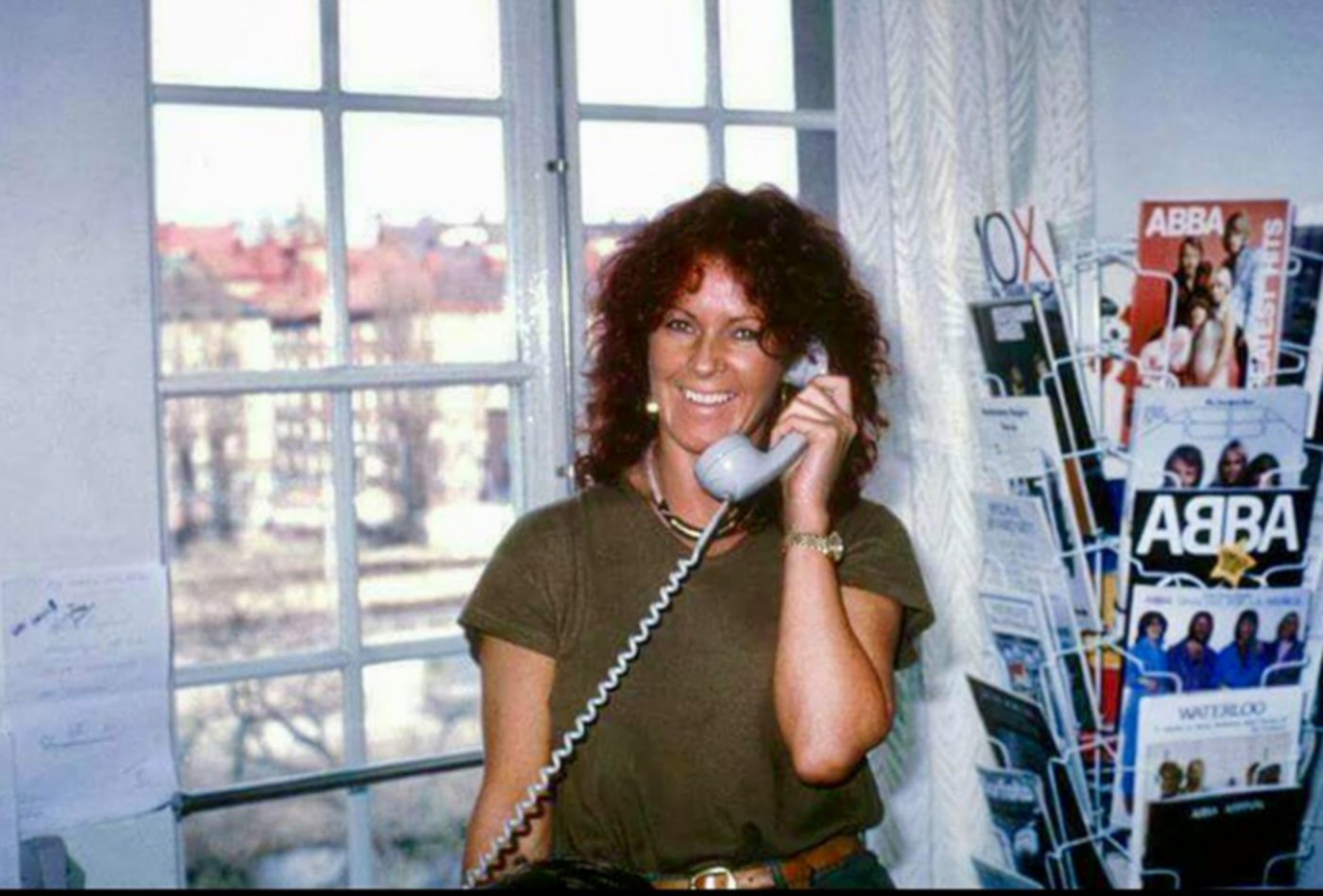 Lots of rare ABBA pictures from 1975 added
New ABBA & Bucks Fizz pictures added

New pictures - Bucks Fizz 1982. Bucks Fizz news updated - new album coming in 2017!!!