Raffem.com society on facebook - join us
Updates - new pictures - Agnetha 1983
Updates - new pictures - ABBA 1976
THE VISITORS - 37th ANNIVERSARY
updates - ABBA 1981
Christmas crosswords in Sweden with ABBA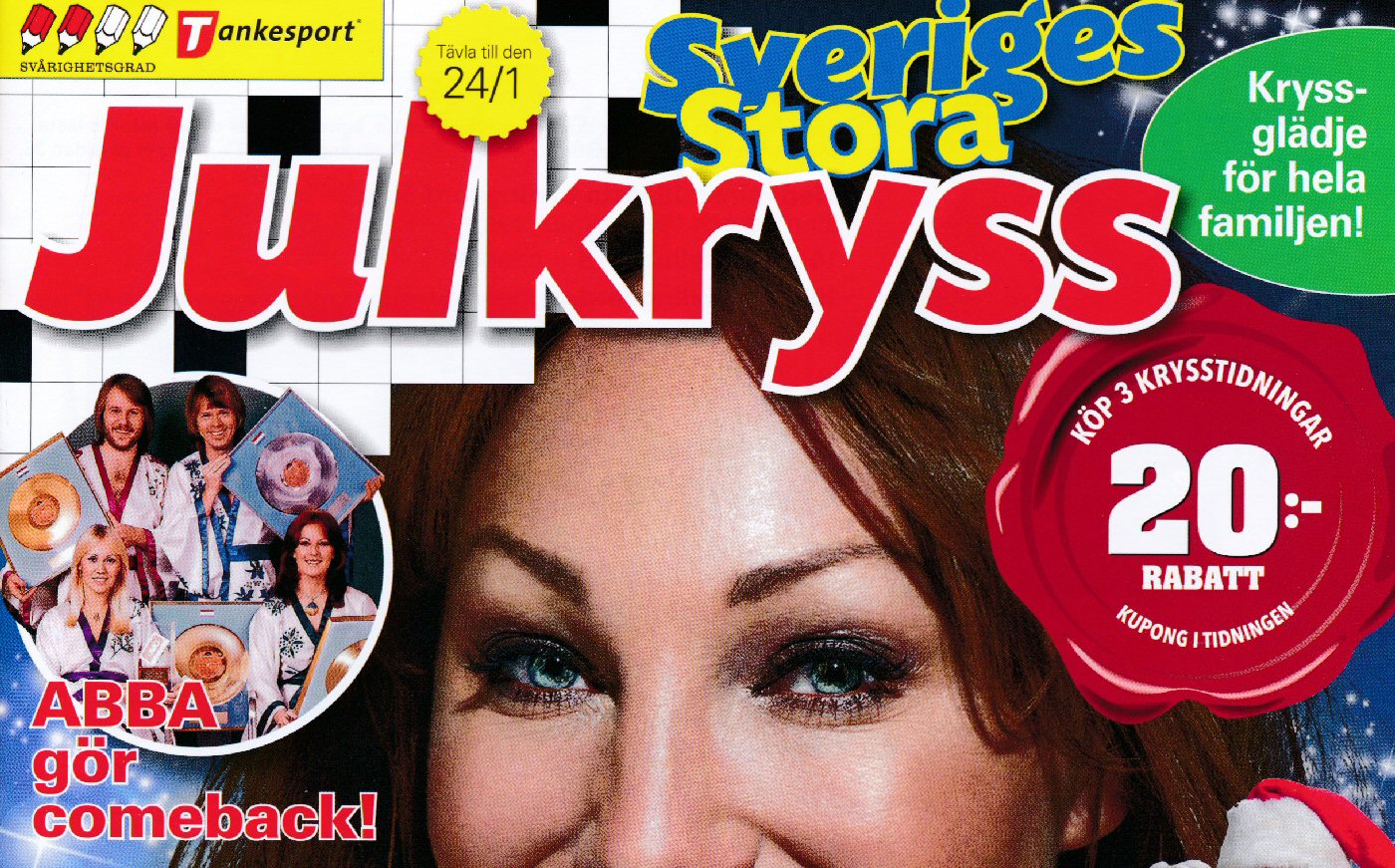 Updates - Frida 2004
Updates & new pictures - Bucks FIZZ 1984& 2018
Björn & Benny in London - updates and new pictures
Updates - new pictures - Rosenstolz 2000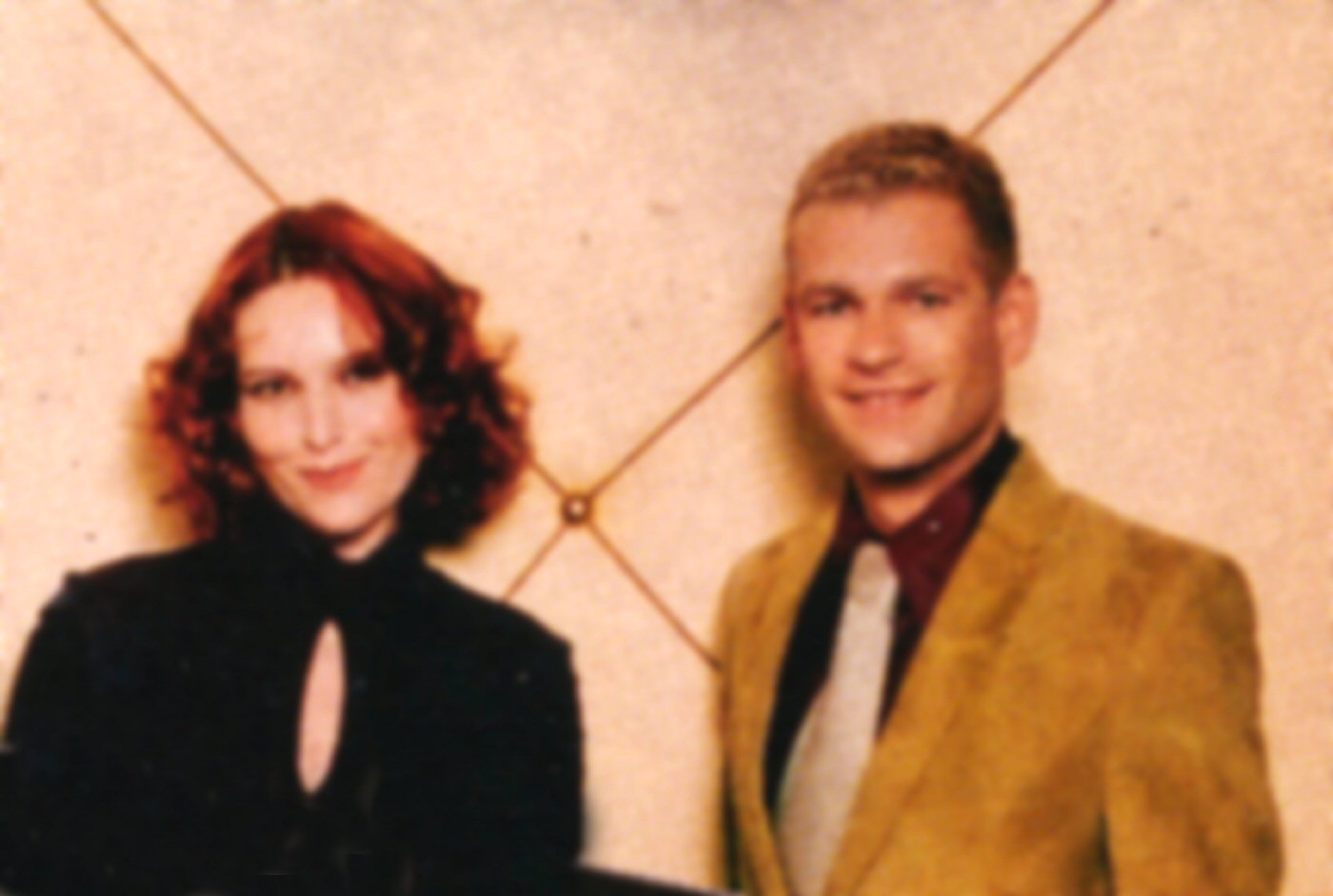 Updates & new pictures - Mamma Mia - Here we go again
Updates - new pictures ABBA 1982
The Fizz news updates
THE CHRISTMAS ALBUM OF THE YEAR 2018 IS OUT NOW!!!
Tons of Agnetha 83 pictures added
"Mamma Mia - Here we go again" available on DVD and Blu-ray disc now
Updates Björn & Benny 1970s
More rare ABBA 1978 pictures added.
New rare alternative shots from famous ABBA photo sessions adde
Rare previously unseen pictures of Rosenstolz 1994-95 added
New pictures - ABBA 1979
Christmas with The Fizz - new album out on November 16th
Updates
Lots of rare ABBA pictures from 1978 added.
"Chess" in Danish out now.
Updates - ABBA related music
Updates - Rosenstolz
ABBA early years updated - new pictures added. Rosenstolz news updated
Unbelievable! More previously unseen pictures from ABBA's stay in Poland found and added.