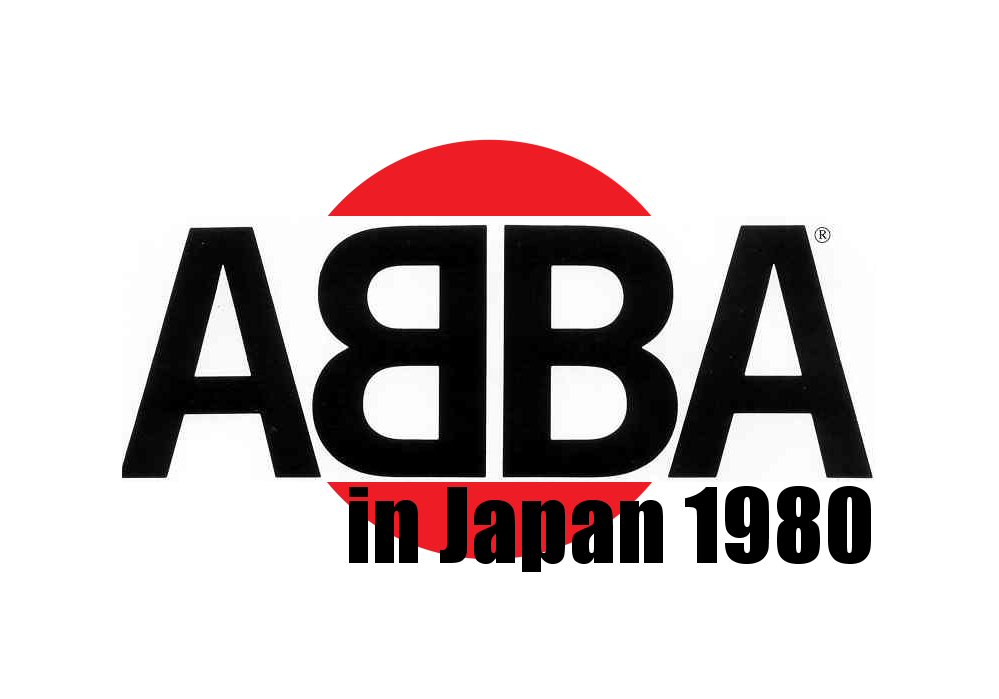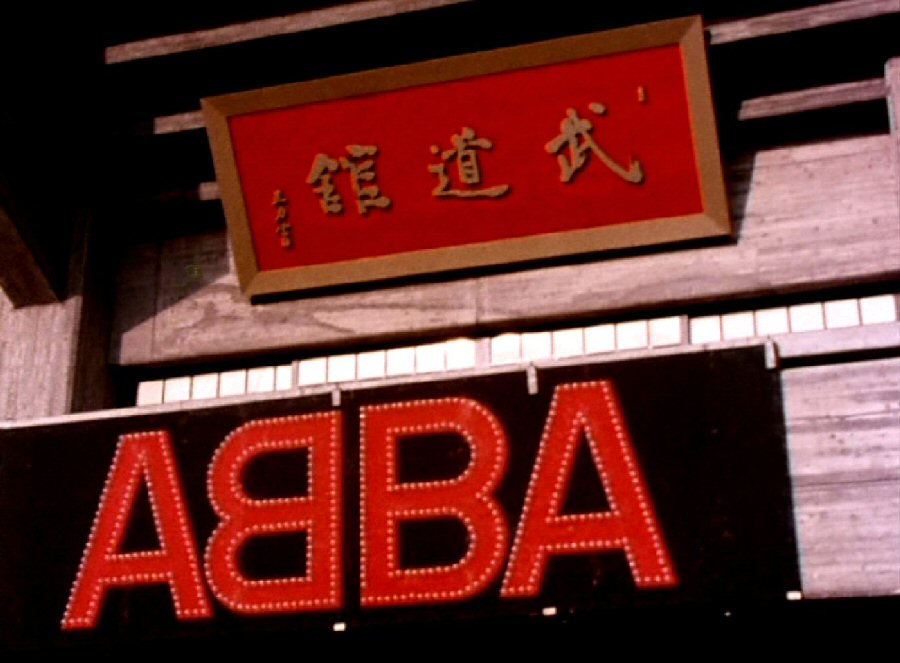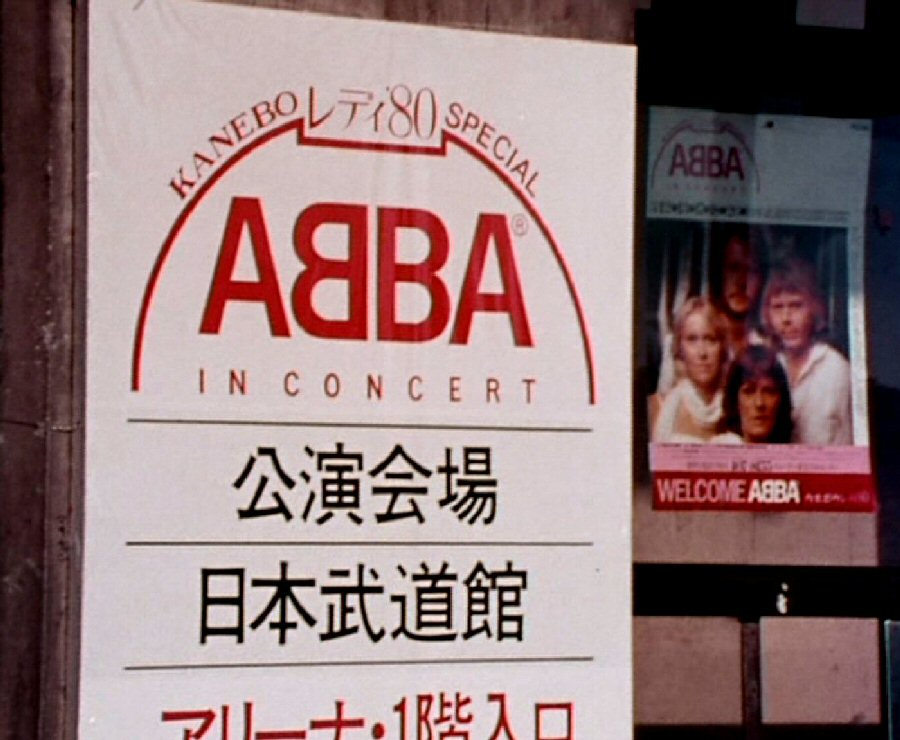 Rehearsals in Stockholm
After the rehearsals ABBA embarked on the tour in Japan. They left Stockholm on Saturday March 7th with a stopover in London. On the Heathrow airport in London they met journalists and posed for a photo sessions.
London/Heathrow, March 8th, 1980
March 9th
The arrived in Japan/Tokyo on Sunday March 9th. In the arrival hall on the Narita Airport in Tokyo they were met by journalists, photographers and fans. ABBA went in limousines to the New Otani Hotel. The group had two own floors in the hotel.
March 10th
On Monday March 10th, ABBA met journalists on the press conference arranged at the New Otani Hotel. The press conference was attended by more than 600 journalists.
The tour schedule - March 1980
12-13 - Tokyo
14 - Koriyama
17 - 18 - Tokyo
20 - Fukuoko
21 - 22 - Osaka
24 - Nagoya
26 - 27 - Tokyo

Preparations
| | | | | |
| --- | --- | --- | --- | --- |
| | | | | |
| | | | | |
| | | | | |
| | | | | |
| | | | | |
The show
March 14th
ABBA go by train to Koriyama for one show
March 15th
Day off. Photo sessions in the Japanese garden outside the hotel.
One of the most beautiful Japanese gardens in Tokyo is in the grounds of the mammoth Hotel New Otani complex. This ten-acre Japanese garden has a history of over 400 years and surely must be the most expensive privately owned piece of greenbelt in all of Tokyo.
This garden has all the elements you would expect in a traditional Japanese garden: water features, stone lanterns, narrow walkways, steep stairs, bamboo fencing, carefully pruned trees, vermilion bridges, several ponds and streams, a famous horseshoe shaped waterfall, khoi and several places to sit down and relax. Narrow walkways lead to dead ends with surprising views – often of the same pond but offering a totally different perspective from the previous stop.
The garden is meticulously maintained, as befits a hotel of the New Otani's prestigious image, and is a pleasure to stroll in during any season. It is always picturesque, even in the midst of winter (when some of the accompanying photos were taken). Somehow they always manage to have at least some flowers in bloom whatever the season.
March 16th
Day off. A kimono seller pays a visit by ABBA. The group orders several kimonos. More meetings with press and photographers.
March 17th - 18th
Two evenings at Budokan, Tokyo.

March 20th
Concert at Kyu Den Tai-iku-kan arena in Fukuoko

March 21st - 22nd
Two concerts in Osaka at Festival Hall
March 24th
Nagoya, Aichi-ken Tai-iku-kan hall.