2021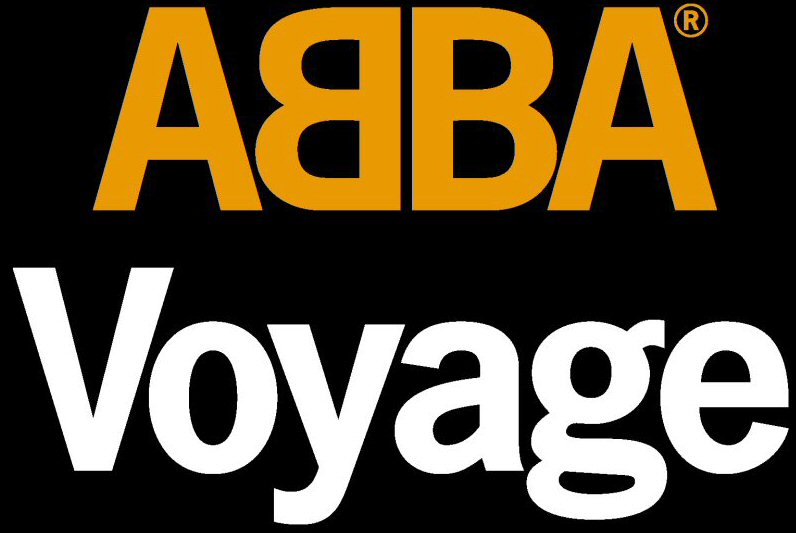 Recording sessions
Recording sessions for the Avator project started someday in 2018. It was thought that ABBA would record two new songs for the project. Instead they recorded 10 songs during the period of 2018-2021.
The avatars
ABBA as avatars project was started four years ago and the show will be performed in London from May 2022. It took 5 weeks to film ABBA members in the studio for the forthcoming project.
02.09.21
On Thursday September 2nd Björn and Benny were special guests in London promoting the forthcoming ABBA album "Voyage". They gave an interview broadcasting live on the ABBA Voyage channel on YouTube. Two songs were released at the same time - already well-known titles: "I Still Have Faith in You" with Frida on lead and "Don't Shut Me Down" featuring Agnetha. Both wonderfully performed by the ladies.
The news about ABBA comeback dominated all Swedish TV news programmes on the Thursday evening and Friday morning. It was even mentioned that Australia celebrated the release and many fans were waken in the middle of the night to see the show. Even Swedish press had ABBA on the first pages.
The singles
ABBA released their 2 new songs on three singles on September 2nd, 2021: "I Still Have Faith In You" as vinyl and CD-single and "Don't Shut Me Down" as a CD-single.
| | | | | |
| --- | --- | --- | --- | --- |
| SP | | | | |
| CD-SP | | | | |
| CD-SP | | | | |